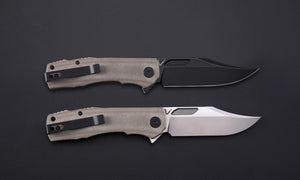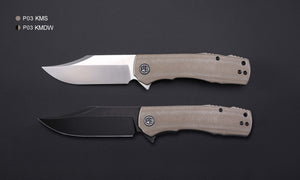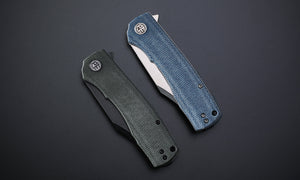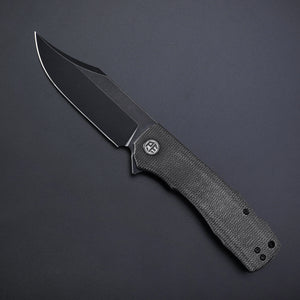 Super produit parfait
Super produit parfait ajustages et qualité de fabrication centrage de la lame tranchant rasoir des sortie de boîte
Merci
Great Knife!
Love it with the green micarta! Get it from BLADE FORGE in Australia @ https://bladeforge.au
Victor is the man! (Whoever Victor is…)
To say I'm impressed by the Victor would be an understatement. You're NOT gonna find a more solid knife for under $50! They just don't exist beyond this… Buttery smooth, super droppy and F&F is on par with knives I've paid triple for. I WILL be getting a 2nd for no reason whatsoever…
One of the best knives out there!
Butter smooth action, exceptional finish, very sturdy built.