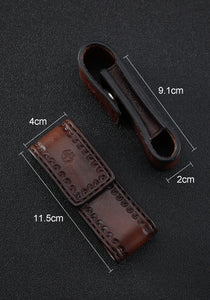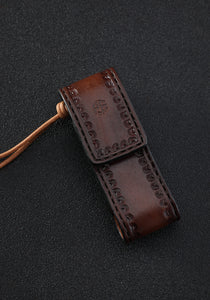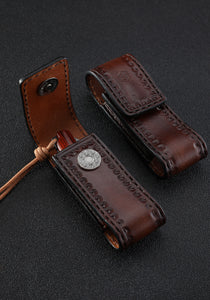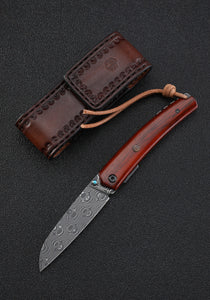 Lightweight and Smooth
I enjoy the wooden handles and the vibes and feeling this knife gives off compared to some of the other PF models. It's perfect with the leather sheath! Only complaint is the price!!!. It should be much cheaper if the knife doesn't include a sheath or carrying case. Especially if the Damascus isn't legit
Apology
They are correct, I'm sorry. It is real Damascus, I can tell on the grind that there are layers. My bad. Sorry guys!
Fake Damascus
Etched, not real Damascus. Note spine has no fold line;it's one solid piece of metal. Also loose action. I'd rather have a nice plain blade than a fake D.
Hello,my friend.
Thank you very much for ordering our products.
Due to the number of folded layers of Demascus is relatively large. We need a magnifying glass to see the folds clearly.